We Provide Convenient Customs Clearance Facility.
To know more about our Customs clearance or if you need a visit to our office or warehouse then please click on the link below
Quick Inquiry!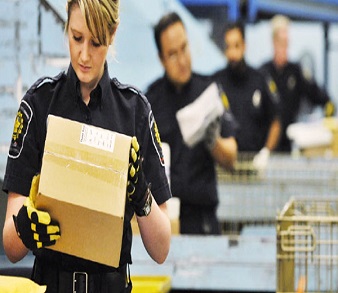 Customs Clearance Facility
FAST TRACKING CUSTOMS CLEARANCE FOR YOUR IMPORT AND EXPORT CARGO
Scorpion offers a solution for every aspect of the Customs Clearnace
Customs clearance is a highly specialised field. To negotiate best outcomes for export and import cargo, an in-depth working knowledge of local in-country customs regulations, quarantine rules, currency and jurisdictional mining legislation and resource sector concessions is required.
With Scorpion Brand and Technology you are guaranteed a logistics partner who is knowledgeable and confident with the experience to provide you with the right information to make informed decisions on how best to import or export your cargo, while fulfilling all statutory requirements.